Are you a student in Africa looking for ways to earn some extra cash? One way to do so is by reselling products on Duke.
Duke is a reselling platform that allows anyone to start an online business or sell online with zero capital without inventory. You can find a wide range of products on Duke, from clothing and accessories to electronics and home goods.
To start making money on Duke, the first step is to create an account and verify your email address. Once you are logged in, you can start browsing for products from our suppliers on Duke and resell them for a profit.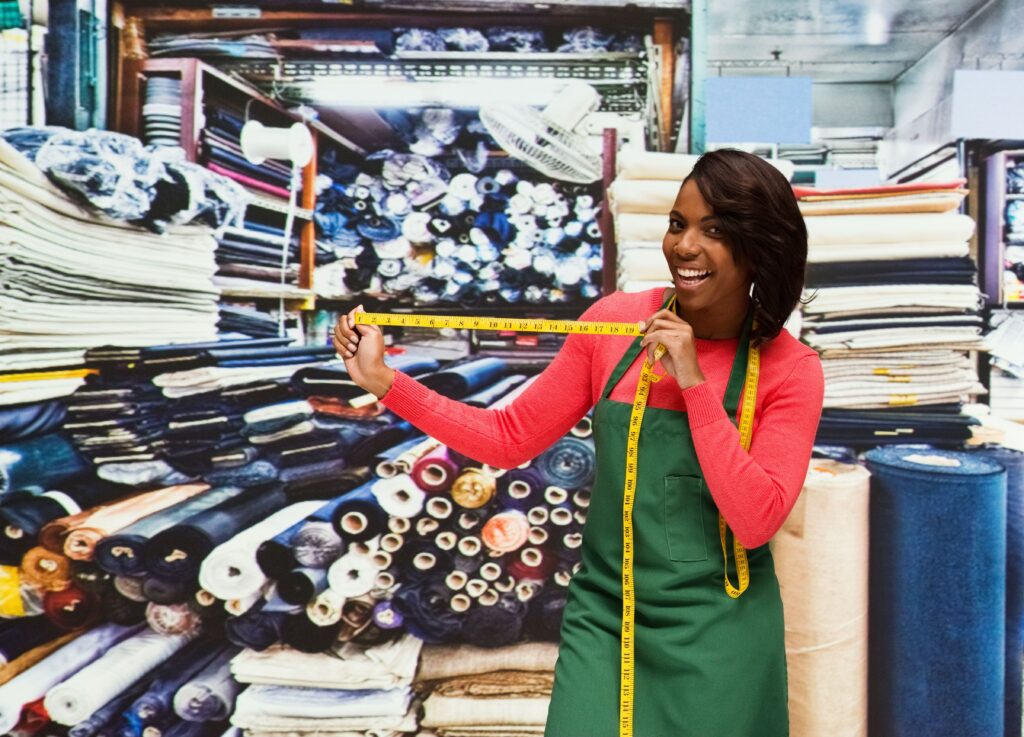 When choosing products to sell, it is important to research the market and determine the demand for the products you are interested in. This will help you to set competitive prices and maximise your profit.
Once you have selected the products you want to sell, you can add your preferred profit to the wholesale prices to set your selling price and start sharing them.
When you receive an order, simply return to the app and place the order with your customer's information. We deliver the item, collect cash, and transfer the profit to  your mobile money wallet once the order is confirmed.
Duke also provides a variety of tools to help you manage your orders, such as order tracking, which allows you to keep track of the status of the order at every stage of the ordering process.
Making money on Duke is a great way for students in Africa to earn some extra cash while studying. With a bit of effort and dedication, you can turn your passion for reselling into a profitable business.